Implement Advance Encryption Standard algorithm
feel free to contact us info@mybscit.com
The Following example explains Implement Advance Encryption Standard.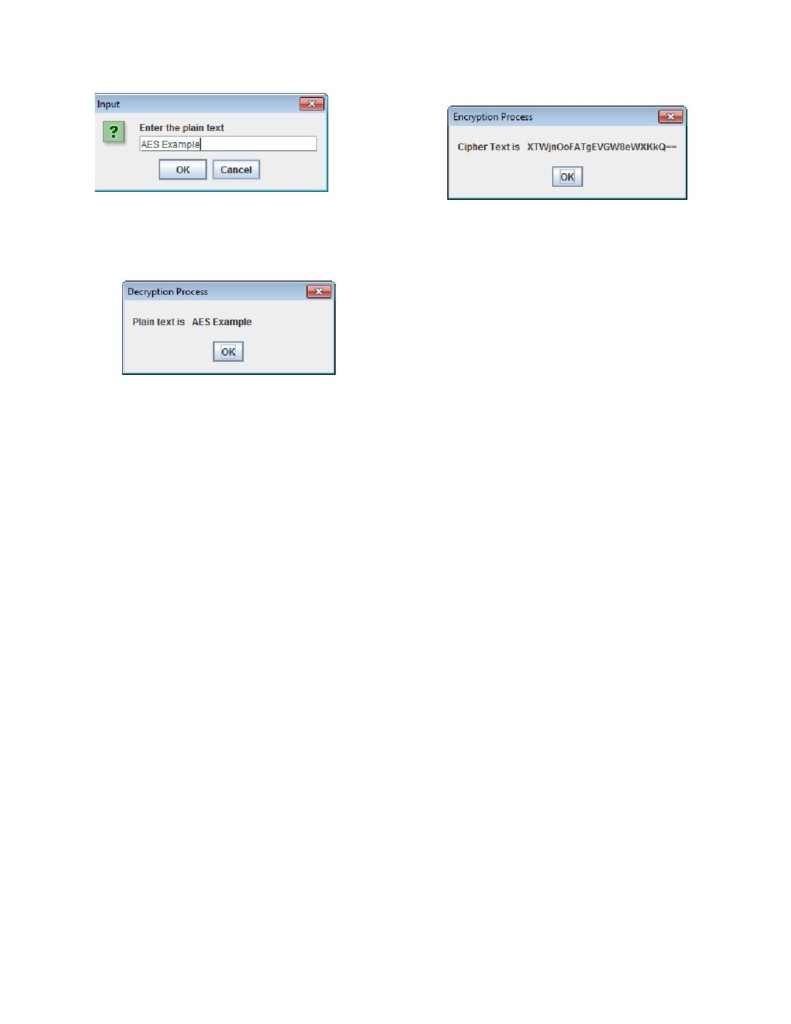 Related Articles
Chirag Deora

, , Network Security, atul kahate notes network security, bscit notes, bscit notes for mumbai university, network security notes, network security notes for tybscit semester 5, network security practicals, RC4 Algorithm, tybscit semester 5 practicals, 0

---

RC4was designed by Ron Rivest. It is based on stream cipher i.e. the encryption & decryption happens byte by...
Green Computing Book
C++ Interview Questions