Implement Advance Encryption Standard algorithm
The Following example explains Implement Advance Encryption Standard.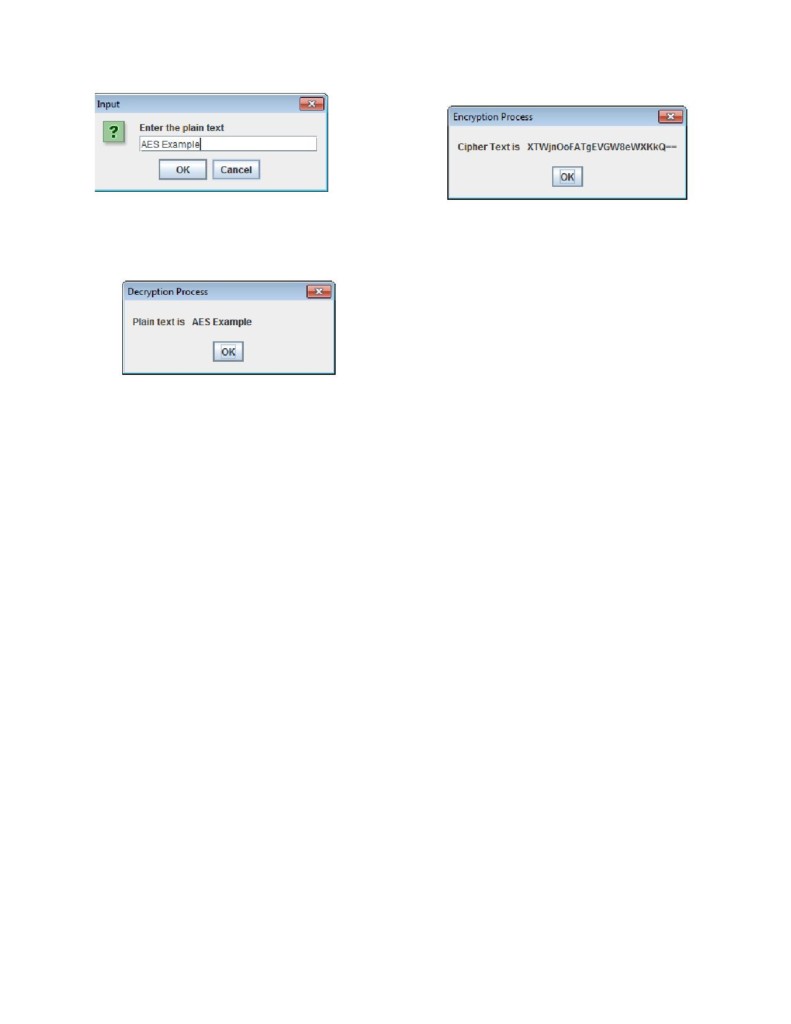 Related Articles
Chirag Deora

, , Network Security, atul kahate notes network security, bscit notes, download bscit notes of Mumbai University, Mono alphabetic cipher in Network Security, network security notes, network security notes for tybscit semester 5, network security practicals, 0

---

Mono-Alphabetic cipher also known relies on a fixed replacement structure. In this technique each alphabet in the plain text...
Green Computing Book
C++ Interview Questions