Implement Diffie Helman Key Exchange Algorithm
The following example implements Diffie Helman Exchange Algorithm.
Click here to download the PDF File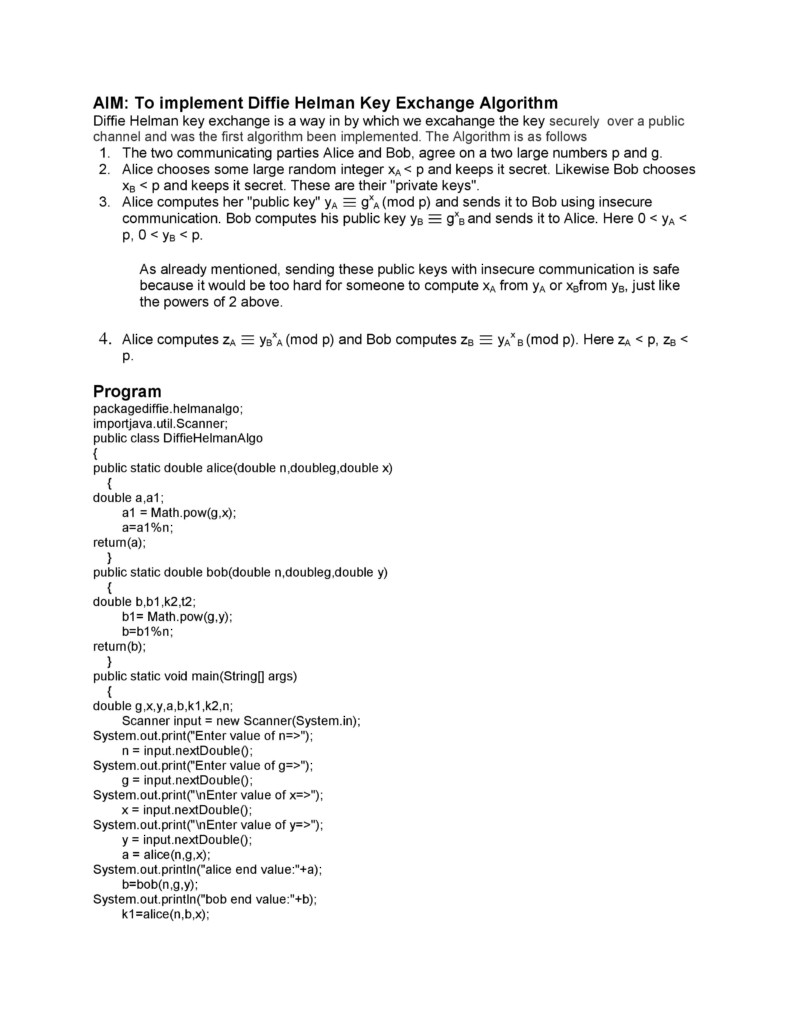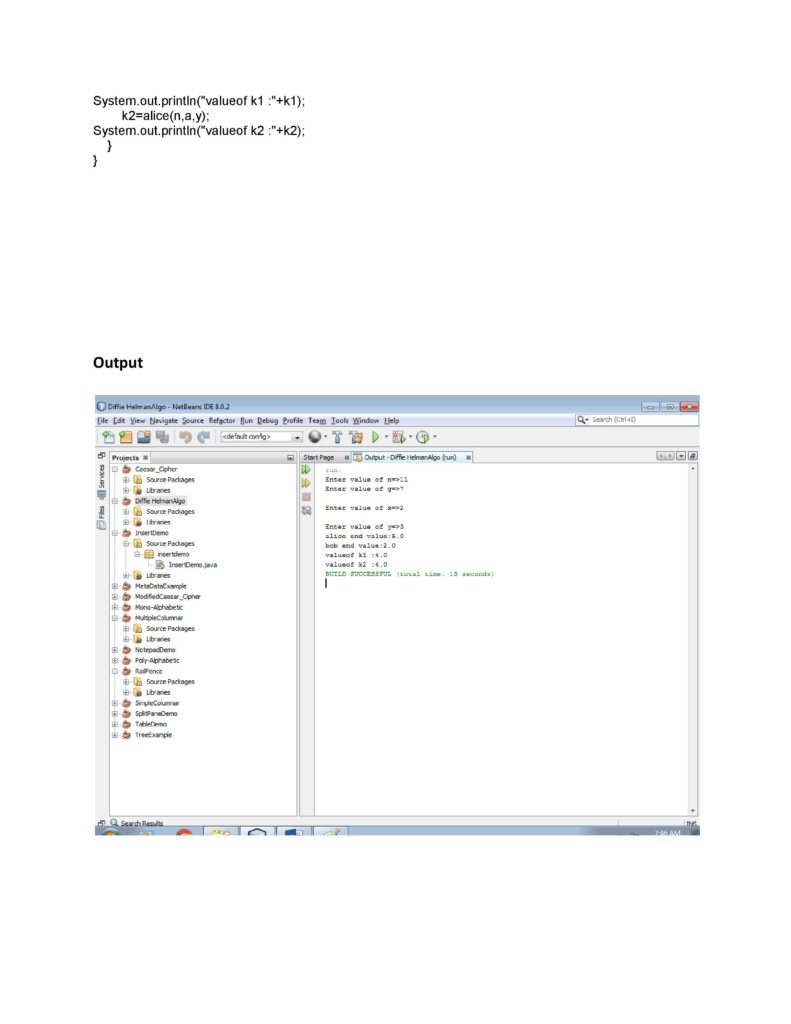 Related Articles
Chirag Deora

, , Network Security, atul kahate notes network security, bscit notes, download bscit notes of Mumbai University, Modified Cesar Cipher, network security notes, network security notes for tybscit semester 5, network security practicals, 0

---

Modified Caesar cipher is an extension to Caesar cipher. Caesar cipher is not good because it can be analyzed...
Green Computing Book
C++ Interview Questions